REVIEW AND GIVEAWAY
OBaby do I love this app!
Obaby helps you capture special memories in your little ones' lives with the ability to add handcrafted artwork to your photos and share milestones and precious moments. If you love taking and sharing photos of your baby and little ones, and adding fun expressions to each photo, then this app is for you!
The app makers, who also created Over, which adds beautiful text to photos, really got this one right. This app is ideal for expecting moms, parents of newborns, and parents with children ages 0-4. It comes with many built-in expressions for key stages with in-app purchase options to download more content as well. I can't say enough great things about OBaby, but rather than tell you, I'd love to show you!
Introduce the new addition to your family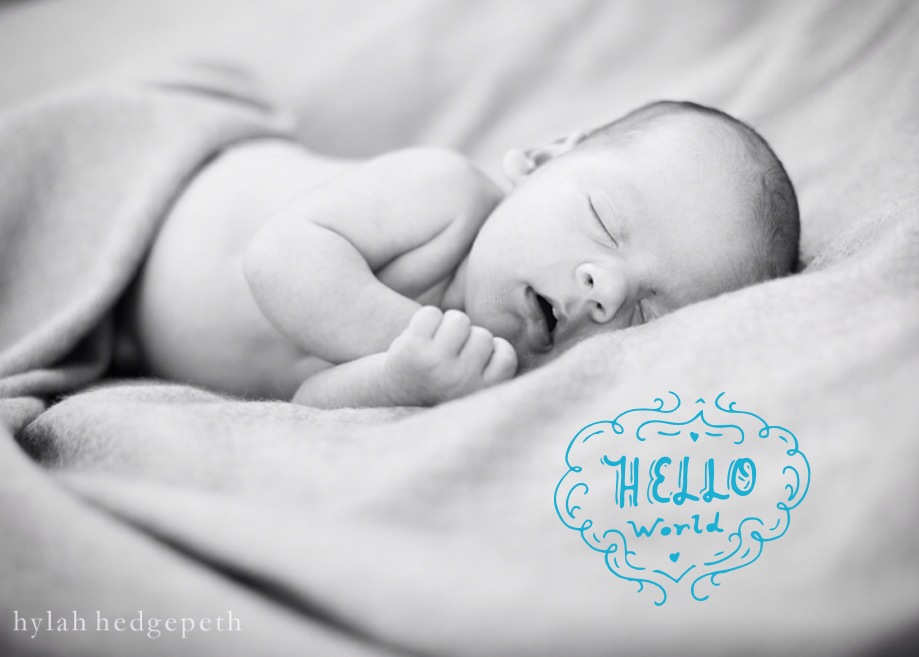 Capture Precious Family Moments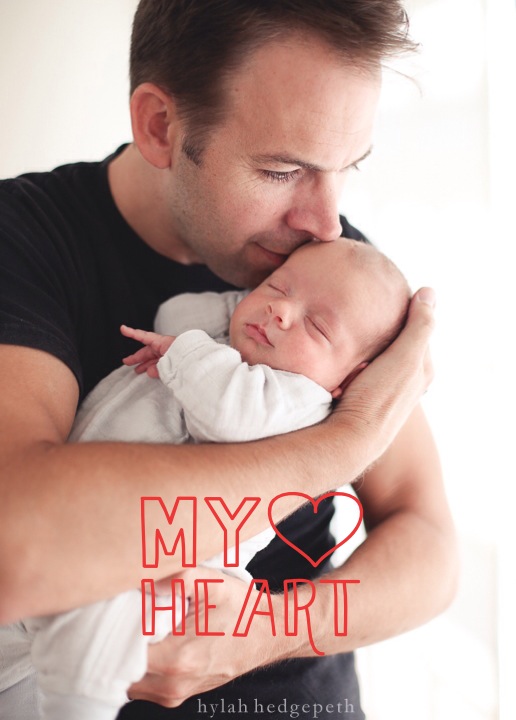 Record Milestones with Captions and Dates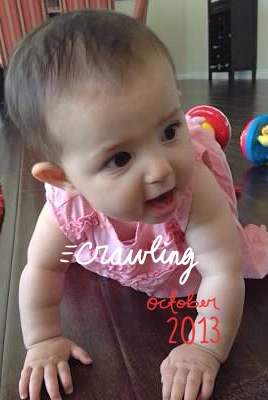 Add Humor using a combination of Obaby and Over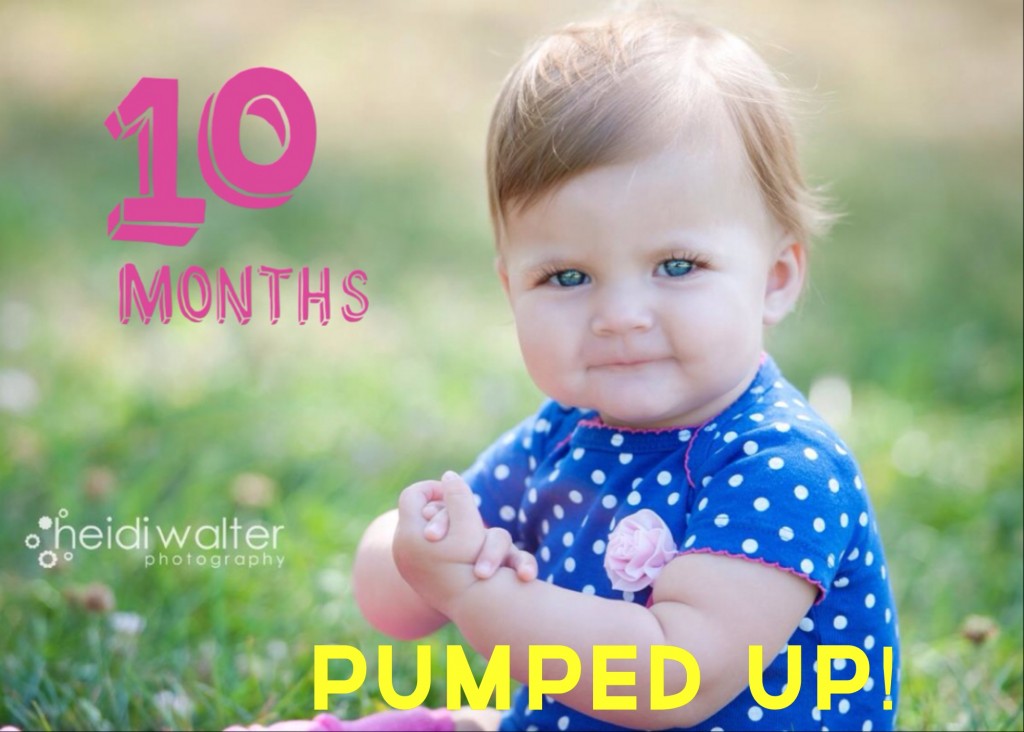 Send a "HELLO!" to friends and relatives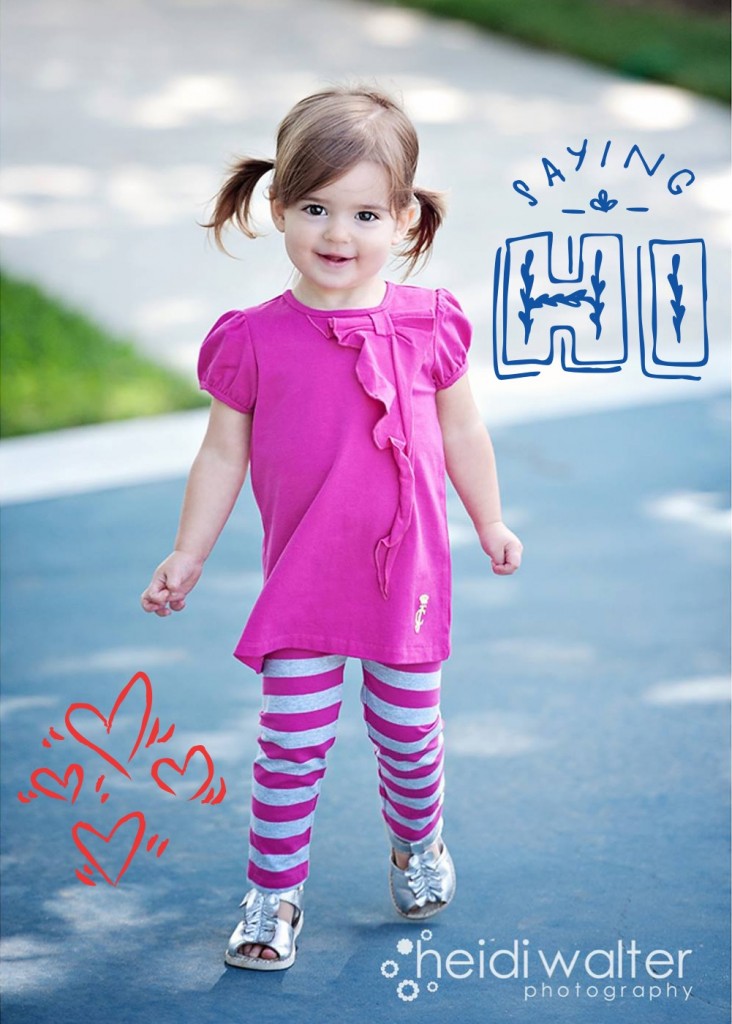 Add a sweet sentiment to a photo collage! (Collage maker not included; Photo Wall is my favorite app for creating collages.)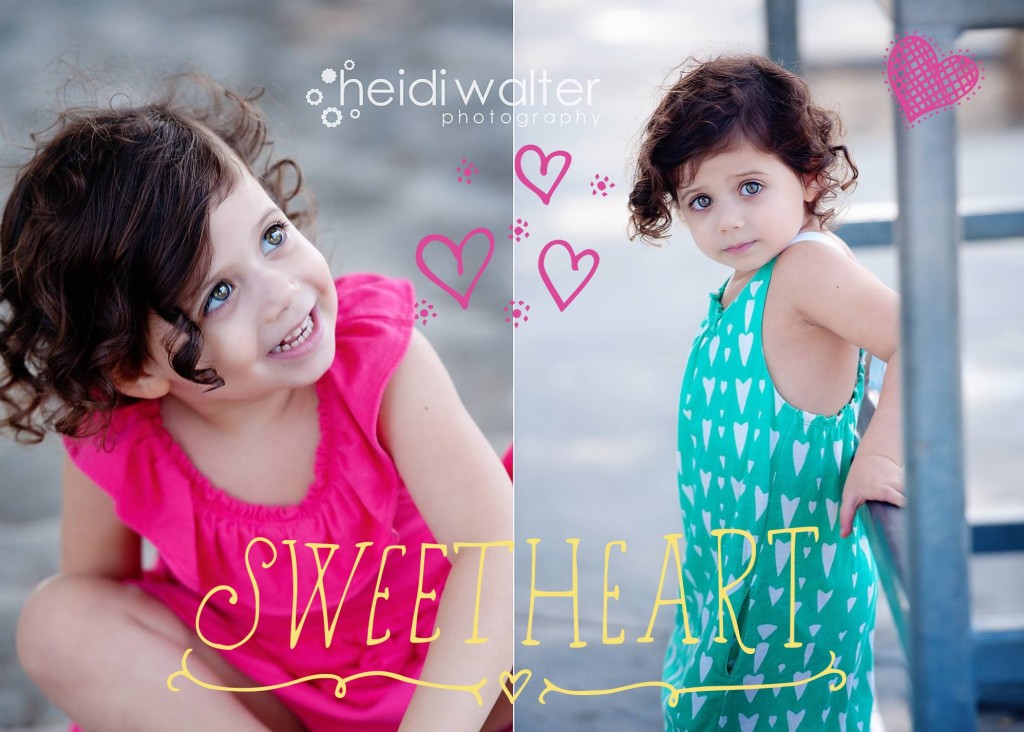 Get in the holiday spirit
(TIP: Get creative and use Obaby to help you make a digital holiday card!)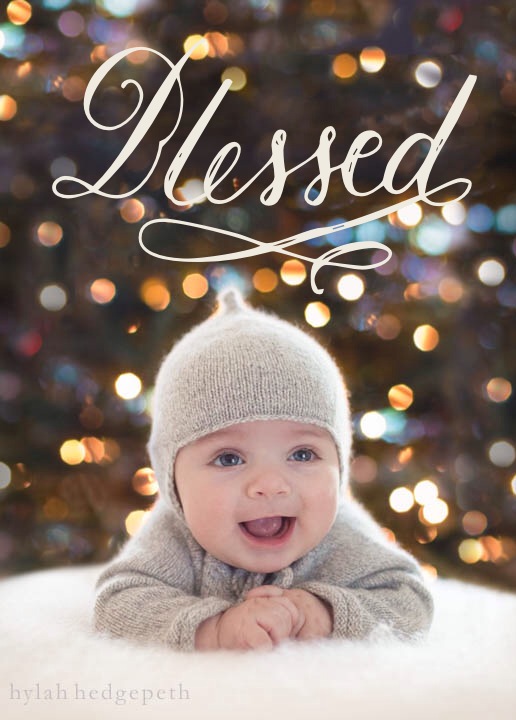 HOW TO USE OBABY: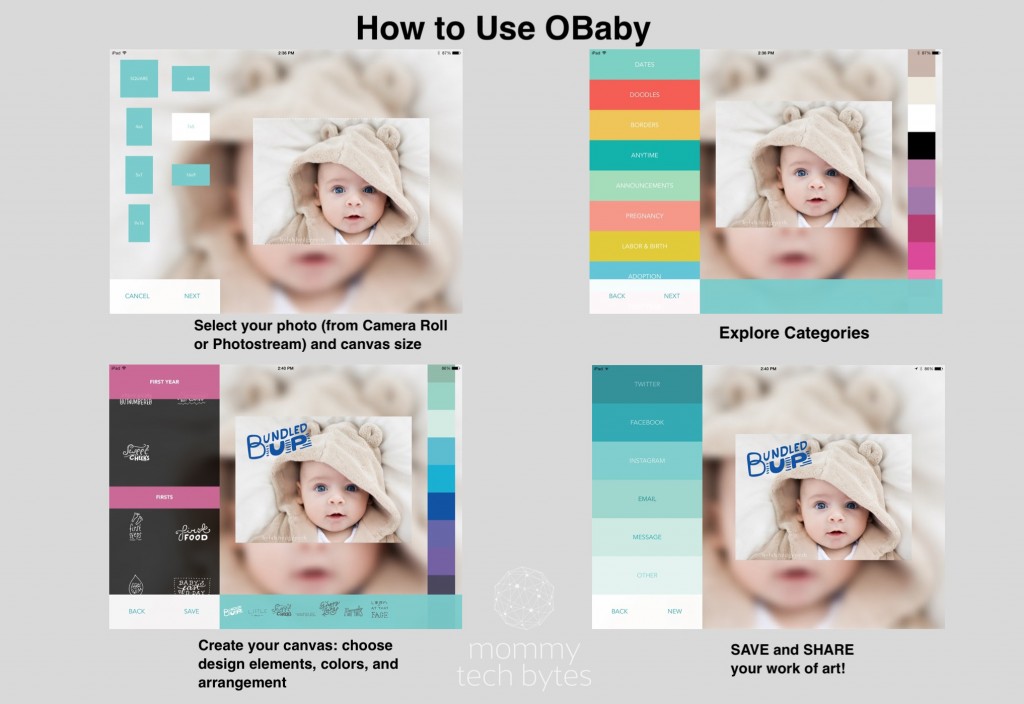 PRICE & ARTWORK
Obaby is priced at $0.99 and comes with 300+ illustrations. An additional 350+ are available via in-app purchases. You can also unlock all of the additional artwork for a 40% discount for a one-time purchase of $9.99 with the 'unlock all' option, which includes ALL future additions to the app. You can buy the $9.99 version directly from the App Store as well as Obaby+
THE VERDICT
I can't tell you how much I LOVE LOVE LOVE using this app!!!
THE APP MAKERS
Obaby:

Obaby+:

Don't forget to check out their other awesome text-on-photo app OVER.
Read my Review: OVER: Must-Have App for Adding Beautiful Text to Photos
GIVEAWAY!!!
What do you like best about using photo apps to share your kids' photos? Add a comment BELOW THE POST and be ENTERED TO WIN a free code for Obaby! Valid ONE DAY ONLY: FRIDAY, 12/20/13.
Happy Tech Parenting!
Shoshana Stopek (aka Mommy Tech Bytes)
Connect with me on Google+ and Twitter
Disclosure: I received a download code for this app to facilitate my review.