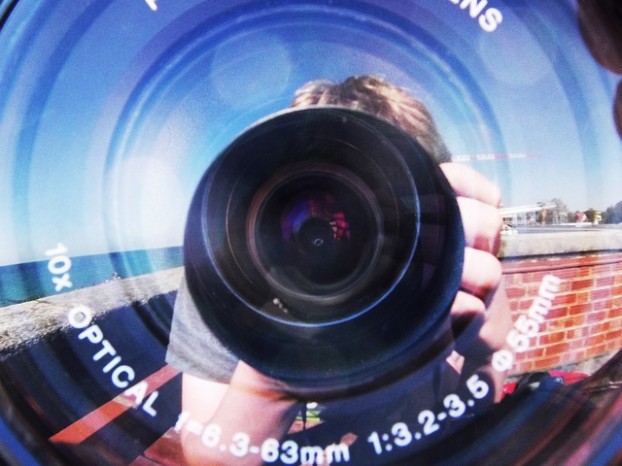 When did Facebook become a Brag Book? And why do we put so much stock in the "Like" Button?
I'm going to be really honest with you. I have sometimes found myself on Facebook pouring over photos of friends' "picture-perfect" family photos, lavish new homes, extravagant vacations, and major career accomplishments and, even as I click the "Like" button, I wonder: Do they have something my life is missing?
A friend of mine once posted "I LOVE my life!!!" when she was celebrating her birthday. If she genuinely feels that way, that's wonderful and I'm happy for her. But, when does shouting it to the world and posting messages about how many birthday cards she's received becoming bragging?
Recently I had lunch with a different friend who is going through a difficult time. She said, "I hate going on Facebook because everyone's lives always look so perfect."
I think it's time we all fess up – who's kidding who?
The Truth About Facebook:
• The image presented on Facebook is not reality.
• No matter what stage you're at, life is messy. It's hard to find a balance in life between work, career and family.
• Social media sites like Facebook, Twitter and Pinterest demand orderliness.
• Therefore, in order to fit in with a particular social community, we may present a certain image of ourselves.
• Facebook, for example, thrives on "Likes." The more likes you receive, the more validated you may feel.
Why we empower the "Like" Button: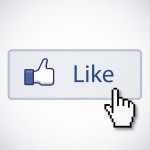 I believe that Facebook has become so hinged on the like button that "likes" have become a symbol of "belonging" to the community.
We feel camaraderie with Facebook friends when we like the same jokes, ecards and memes, for example.
A work colleague summed up liking the same jokes the following way:
"I think this is funny. Do you think this is funny? And if you get several likes, it's a pretty good day!"
Maybe that's why things get a little blurry when it comes to self-worth, self-judgment and how we look across the page at others' lives. For example:
• If no one likes my post, am I not funny?
• If no one likes my photo, is my child not cute?
• If no one comments on my birthday, am I not important?
The fact is, if we are healthy and content with our lives, we wouldn't feel the need to brag or care about how many likes we receive for a post. We would post because we have something we want to share with the community and that's all.
If Facebook is getting you down:
If Facebook is getting you down, close the page!!! Re-channel your energies. Remember that Facebook is not reality. No one's lives are that perfect.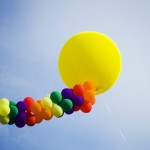 Celebrate everything YOU are grateful for – such as your family or friends who love you at your best and your worst. Because that's all that really matters and that's what is real.
By the way, did you remember to "like" this post? Ha, ha! 🙂
How do you feel about your relationship with Facebook? Please share in the comments!
Happy Tech Parenting!
Shoshana Stopek (aka Mommy Tech Bytes)
Connect with me on Google+ and Twitter
Photo credits:
http://www.flickr.com/photos/jonathanpeterss/7629011618
http://www.flickr.com/photos/underneath/3626513925