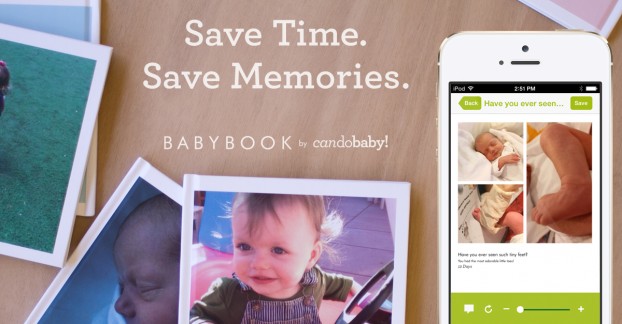 Finally! An app that helps you create and print a beautiful baby book directly from your phone!
I can't tell you how many times readers have written to me asking if I know of an app that will print a baby book for them without any fuss and stress. So, imagine my excitement when the folks at CanDoBaby contacted me to tell me about their amazing new product for busy parents.
How CanDoBaby works:
Download the FREE app from iTunes.
Follow the guide and upload up to 4 photos per milestone. The app does the hard part and lays everything out for you – right on your phone!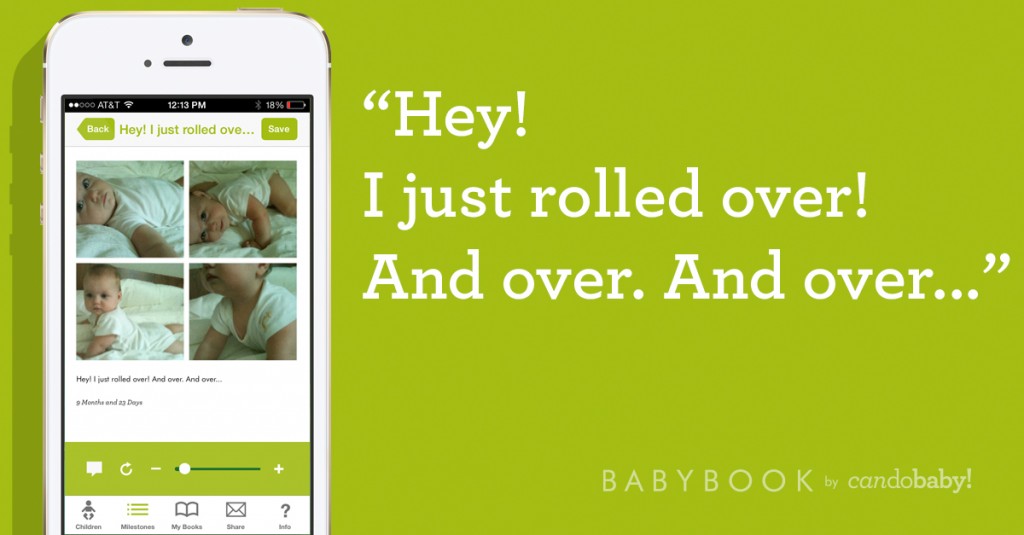 Add more milestones and watch as CanDoBaby determines the dates of your photos and organizes them chronologically.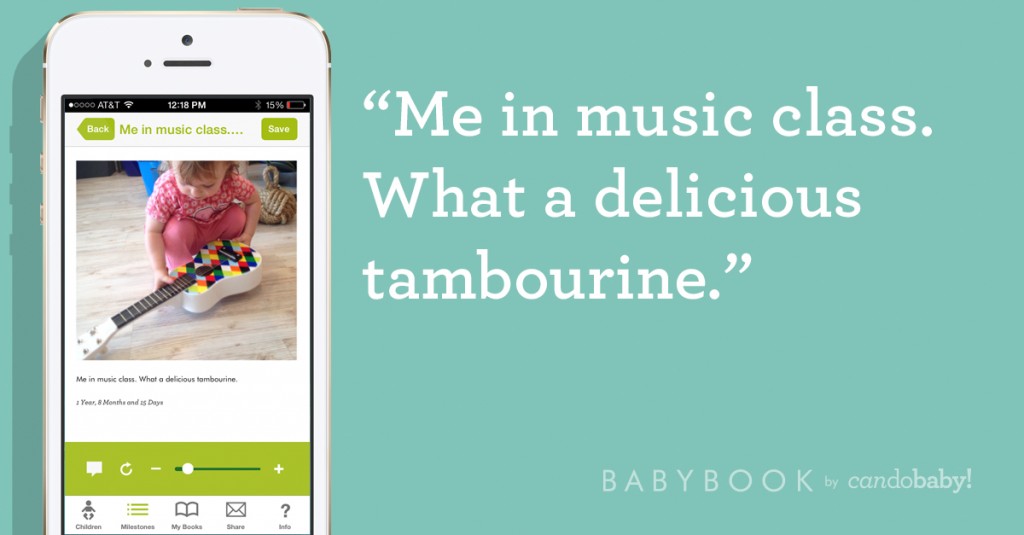 As soon as 30 memories and milestones are logged in, you have the option to print a 30-page, full color baby book for $25.00 USD. (Additional milestones can be added for $0.50 / page for up to 70 pages.)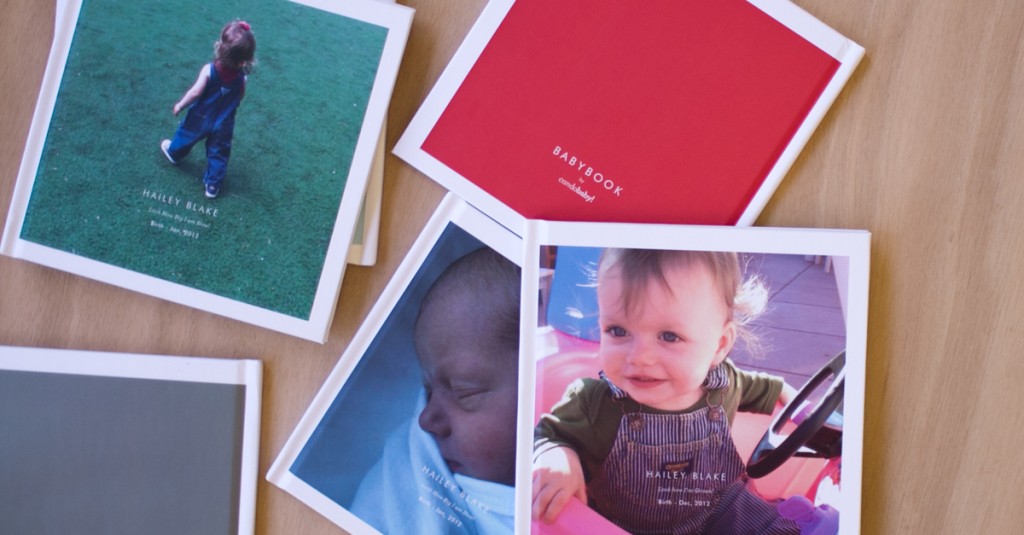 Discount for My Readers!
CanDoBaby is offering Mommy Tech Bytes' readers an EXCLUSIVE DISCOUNT code!!!
Download the app for FREE from the App Store.
Enter Code b4byb00k9148 at checkout and receive 25% off your BabyBooks. 🙂
P.S. To add more flair to your photos before you upload them, make sure to check out my post: ***Tell Your Baby's Story with Beautiful Art on Photos***
***GIVEAWAY***ENTER TO WIN A FREE BABY BOOK!!!!
How do you use apps to savor memories of your babies? Please share in the comments.
Download CanDoBaby FREE today:
Happy Tech Parenting!
Shoshana Stopek (aka Mommy Tech Bytes)
Connect with me on Google+ and Twitter