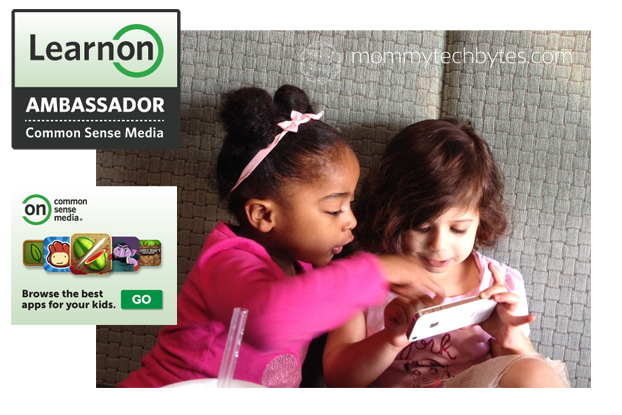 Readers, I am honored and thrilled to share some news with you – Mommy Tech Bytes is partnering with *Common Sense Media as a LearnON Ambassador!
What does this mean for you? For starters, thanks to the amazing network of partners and programs provided by Common Sense Media, I will be providing you with even more insightful posts about educational tech for you and your kids, and of course, fantastic ***giveaways. (See bottom of post!)
Who is Common Sense Media?
*Common Sense Media is a nonprofit organization "dedicated to improving the lives of kids and families by providing the trustworthy information, education, and independent voice they need to thrive in a world of media and technology."  They rate and review media for children through Learning Ratings in an effort to help families feel informed about the media they are consuming. You can read more about their mission here.
Why I'm passionate about Common Sense Media's Learning Ratings
I first wrote about Common Sense Media as one of the 6 Best Places to Find Educational Apps. Their website and FREE app are my go-to resource for searching out expert reviews on all types of media for kids ages 2-17.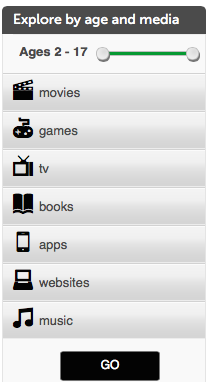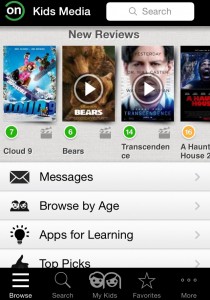 ***Giveaways!
To kick things off, I have 3 awesome giveaways! Each of the following products was recognized at Common Sense Media's 2014 ON for Learning Awards and received their highest ratings. Download a complete printable list of the 55 winners here.
a Rafflecopter giveaway
a Rafflecopter giveaway
a Rafflecopter giveaway

Thank you to Common Sense Media for including Mommy Tech Bytes as one of your LearnON Ambassadors!
Readers, make sure you check out the LearnON Ambassadors page and follow the other parent bloggers. They are all incredibly talented, hard-working parents and digital thought leaders, and I'm humbled to be included among them.
What features do you look for in educational apps for your kids, and what sites do you like best? Please share in the COMMENTS!
Happy Tech Parenting!
Shoshana Stopek (aka Mommy Tech Bytes)
Connect with me on Google+ and Twitter
As a Common Sense Media LearnON Ambassador, I am helping to spread the word about Common Sense Media's mission.  Common Sense Media is a non-partisan, not-for-profit organization dedicated to helping kids and families thrive in a world of media and technology.
Disclosure: I am not compensated for my work as a LearnON Ambassador.  I received 3 promotional app codes to facilitate this giveaway, but it did not influence my opinion in any way.