About Me
Shoshana Stopek is a publishing professional, author, and founder of the tech parenting blog www.mommytechbytes.com. She has extensive experience developing, writing and marketing both print and digital content for global brands across varied platforms. Mommy Tech Bytes was inspired by her professional experience in the digital space and her personal experience as a mom.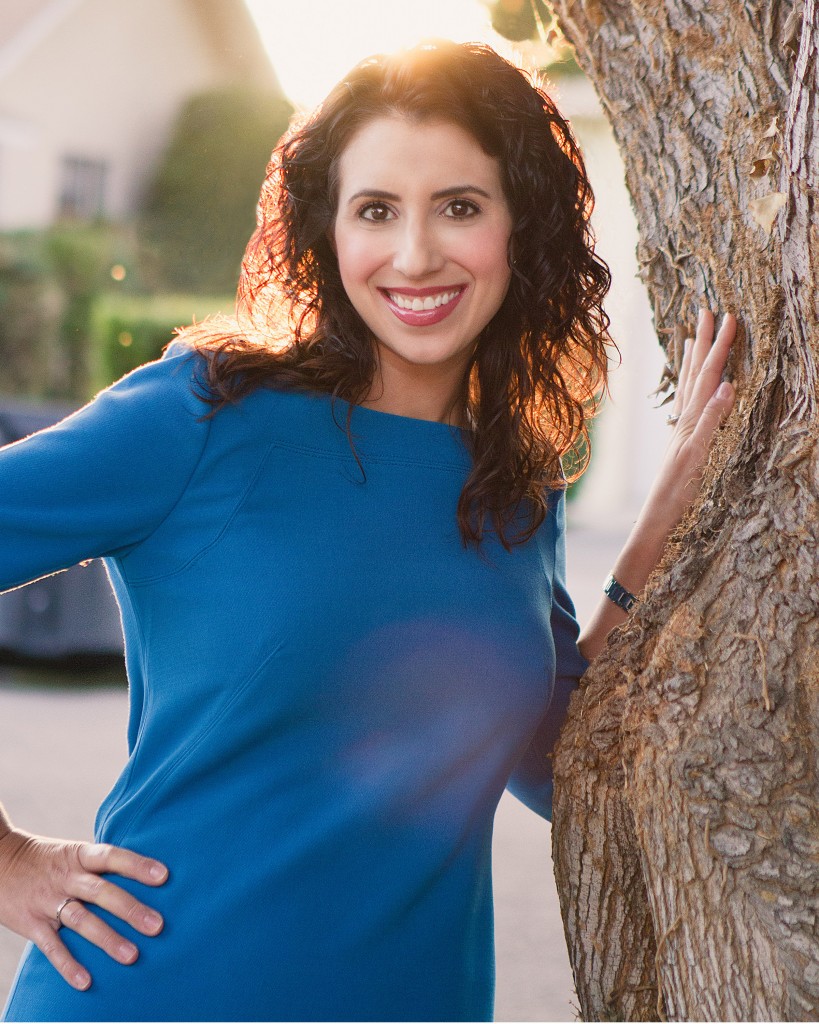 More About Shoshana
Writing
Shoshana Stopek has loved to craft stories since she wrote her first book at age six. She was first published professionally at age twelve in Shofar Magazine, a children's magazine "For Jewish Kids On the Move," with a poem entitled "Eight Little Candles." She has since written, edited, and developed content across various genres and formats. She loves writing for children and about pop culture and technology. She has four Scooby-Doo books for kids available on the Kindle:
Scooby-Doo: New Friends at the Zoo
Scooby-Doo: Your Everyday Hero
Scooby-Doo: A Girl's Best Friend
Present Occupations
When she is not blogging, Shoshana manages content creation for Warner Bros. Global Publishing. She also freelances as an author for various publishers.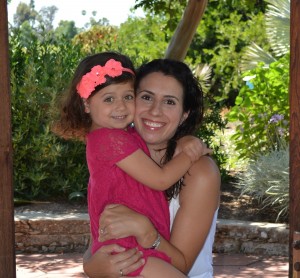 But her favorite job is being Mommy to 5-year-old Sasha. On weekends she moonlights as a princess and plays dress-up with her daughter in tutus and tiaras (though to be fair Daddy gets these honors too).
Education
Shoshana has an MFA in Film from Boston University and a  B.A. in English from Lafayette College.
Geography 
Shoshana lives in Los Angeles, CA with her husband and daughter. She has lived in LA for 13 years but will always be a "Jersey Girl" at heart.
Get in Touch
Follow her on Google+ and Twitter.
Profile Photo Courtesy: hylah hedgepeth photography